Sign up for the latest news


Sep 22, 2023
Americans Avoiding Marriage
A government shutdown looks more likely with each passing day but, if it happens, it wouldn't be the first time, and one party seems far more likely to get the blame from Americans. Why don't Americans want to get married anymore? Marriage rates are way down over the decades, and we have our reasons... Finally, we end with a cinematic fun fact. If your life was a movie, what kind would it be?
Survey Solutions
When you need to know, we know the questions to ask. The best survey methods get the best results.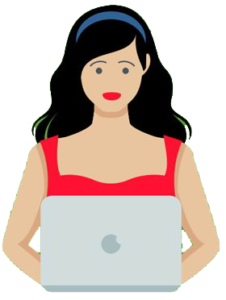 Learn About Polling
We know polling and so can you! Our online Academy is free, and our programs are unparalleled.
Who We Are
We started as a classroom project in 1978. Now we're a top survey research organization in media, public policy, and marketing.
Student Jobs
Students are central to everything we do. Join us and gain critical skills employers look for.
Tell Us What You Think
Find out more about our survey panel.