Sign up for latest poll releases

May 13, 2022
Elon's Twitter and Graduation Debts
Elon Musk may be buying Twitter for $44 billion and says he wants more free speech on the platform. This leaves many asking the question, what will this mean for Twitter's future? It's college graduation season and most college seniors will be leaving with loan debts. With Biden expected to announce his plan for debt relief in the coming weeks, the team looks into how Americans feel about it and how students are reacting to debt. To the theme of college graduation, our fun fact is about just that!
Client Services
When you need to know, we know the questions to ask. The best survey methods get the best results.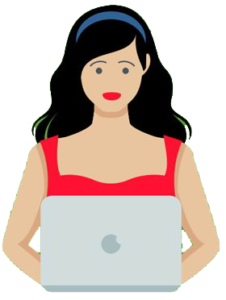 Learn About Polling
We know polling and so can you! Our online Academy is free and our programs for college and high school students are unparalleled.
Who We Are
We started as a classroom project in 1978. Now we're a top survey research organization in media, public policy, and marketing
Student Jobs
Students are central to everything we do. Join us in conducting surveys, analyzing data, and communicating results.