Sign up for the latest news

May 26, 2023
Will Texas Turn Purple THIS Time?
Democrats have been hoping Texas might turn purple -- if not blue -- for almost a decade but to no avail. Will Sen. Ted Cruz's 2024 challenger turn the red tide? Also, in our latest poll, we find Americans side with Biden on how to handle the debt limit increase debate, but we also find it's not likely to help him much. And, we end with a fun fact about America's most loved...and hated...baseball team. Guess who?
Client Services
When you need to know, we know the questions to ask. The best survey methods get the best results.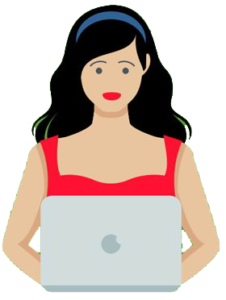 Learn About Polling
We know polling and so can you! Our online Academy is free and our programs for college and high school students are unparalleled.
Who We Are
We started as a classroom project in 1978. Now we're a top survey research organization in media, public policy, and marketing.
Student Jobs
Students are central to everything we do. Join us in conducting surveys, analyzing data, and communicating results.
Tell Us What You Think
Find out more about our survey panel