Jan 14, 2022
Voting Rights at a Crossroads
It's make-or-break time for the Voting Rights Act and similar legislation in Congress. President Biden has thrown the weight of his office into the debate, but what do Americans think of the issues and how important is it to them? And, the Omicron surge drives a new pessimism as it quickly spreads across the country.
Client Services
When you need to know, we know the questions to ask. The best survey methods get the best results.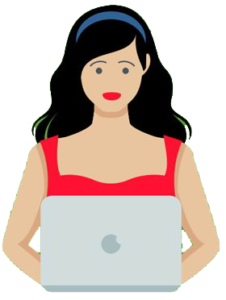 Learn About Polling
We know polling and so can you! Our online Academy is free and our programs for college and high school students are unparalleled.
Who We Are
We started as a classroom project in 1978. Now we're a top survey re- search organization in media, public policy, and marketing
Student Jobs
Students are central to everything we do. Join us in conducting surveys, analyzing data, and communicating results.