Sep 24, 2021
New Polling Method at CNN & Changing White Evangelicals
Ever since 2016, the public opinion polling industry has been working to address growing challenges with election surveys. CNN is the latest to adopt new polling methods and the network's Director of Polling and Election Analytics, Jennifer Agiesta, joins us to discuss. Then, we dig into what it means to be a "White Evangelical" in 2021. Is it more about politics than religion than it once was? Finally, we phone the 1930's with our fun fact!
Client Services
When you need to know, we know the questions to ask. The best survey methods get the best results.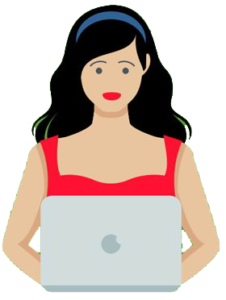 Learn About Polling
We know polling and so can you! Our online Academy is free and our programs for college and high school students are unparalleled.
Who We Are
We started as a classroom project in 1978. Now we're a top survey re- search organization in media, public policy, and marketing
Student Jobs
Students are central to everything we do. Join us in conducting surveys, analyzing data, and communicating results.