Sign up for the latest news

Aug 05, 2022
Kansas Abortion Stunner + Housing Cost Crisis
"What's the matter with Kansas?"...has become "Who expected that from Kansas?" This week, Kansas voters overwhelmingly voted against a proposed amendment to the state constitution to remove protections for abortion rights. What does that portend for the midterms? Then, the U.S. has been facing some extreme weather and Americans are finally taking notice of climate change. But is it too little, too late? Next, New York Times journalist Emily Badger joins to talk about the current housing market and the American struggle to find affordable housing. Finally, Lee's Fun Fact looks at the heatwave of 1955. Can you guess the temperature?
Client Services
When you need to know, we know the questions to ask. The best survey methods get the best results.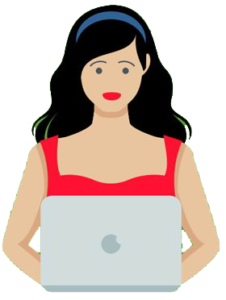 Learn About Polling
We know polling and so can you! Our online Academy is free and our programs for college and high school students are unparalleled.
Who We Are
We started as a classroom project in 1978. Now we're a top survey research organization in media, public policy, and marketing
Student Jobs
Students are central to everything we do. Join us in conducting surveys, analyzing data, and communicating results.