Sign up for latest poll releases

Jun 15, 2022
Gun Deal & Jan. 6 Hearings: What the Polls Say
Weeks after the mass shootings in Buffalo and Uvalde, we take a closer look at our recent polling data on guns with CNN and Atlantic contributor Ron Brownstein. Then, Ron helps us answer the question, "Will the January 6th hearings make any difference to most Americans?" Finally, Ron goes Hollywood with his new book on the intersection of pop culture and politics in 70s L.A.
Client Services
When you need to know, we know the questions to ask. The best survey methods get the best results.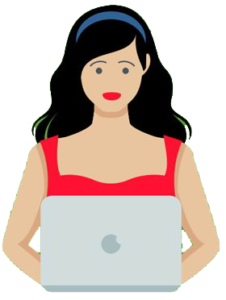 Learn About Polling
We know polling and so can you! Our online Academy is free and our programs for college and high school students are unparalleled.
Who We Are
We started as a classroom project in 1978. Now we're a top survey research organization in media, public policy, and marketing
Student Jobs
Students are central to everything we do. Join us in conducting surveys, analyzing data, and communicating results.