Sign up for the latest news


Dec 08, 2023
Standardized Testing in Higher Education... Is it Necessary?
In New York, new dispensaries are able to open up after several lawsuits. We dive into marijuana approval nationwide to see if there's been a change. Then, is standardized testing a thing of the past? Higher education schools seem to think so. 'Tis the season for a very festive fun fact. What is your favorite thing about Christmas?
Survey Solutions
When you need to know, we know the questions to ask. The best survey methods get the best results.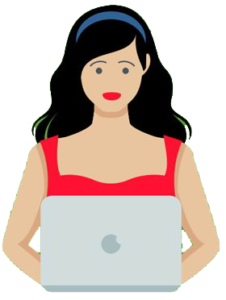 Learn About Polling
We know polling and so can you! Our online Academy is free, and our programs are unparalleled.
Who We Are
We started as a classroom project in 1978. Now we're a top survey research organization in media, public policy, and marketing.
Student Jobs
Students are central to everything we do. Join us and gain critical skills employers look for.
Tell Us What You Think
Find out more about our survey panel.