Oct 21, 2021
Poll Hub Live!
A special hour-long episode of Poll Hub recorded live with a virtual audience starts off with a look at the partisan realignment in America and interesting new poll data about what makes a Republican a Republican and a Democrat a Democrat in 2021. We explore why troubling trends in journalism and polling are meeting – and making both worse in the process. Also, what's happening to polling in our hyperpartisan era? And we end with a sweet fun fact from Lee.
Client Services
When you need to know, we know the questions to ask. The best survey methods get the best results.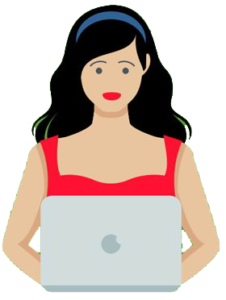 Learn About Polling
We know polling and so can you! Our online Academy is free and our programs for college and high school students are unparalleled.
Who We Are
We started as a classroom project in 1978. Now we're a top survey re- search organization in media, public policy, and marketing
Student Jobs
Students are central to everything we do. Join us in conducting surveys, analyzing data, and communicating results.