Dec 03, 2021
American Inflation & Self Defense Laws
With America's inflation rate on the rise and Biden's approval rating on the decline, we're looking outward to see how other countries and world leaders are faring in comparison. Then, the Kyle Rittenhouse acquittal and the convictions in the Ahmaud Arbery trials, both on the claims of self-defense, raise a bigger question: have we moved from talking about gun control to how legal it should be for civilians to kill other civilians?
Client Services
When you need to know, we know the questions to ask. The best survey methods get the best results.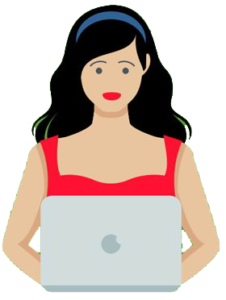 Learn About Polling
We know polling and so can you! Our online Academy is free and our programs for college and high school students are unparalleled.
Who We Are
We started as a classroom project in 1978. Now we're a top survey re- search organization in media, public policy, and marketing
Student Jobs
Students are central to everything we do. Join us in conducting surveys, analyzing data, and communicating results.