Sign up for the latest news

Sep 23, 2022
Georgia + Ohio Battleground Polls
The Georgia and Ohio poll results are in and we take a look at who's ahead and who's neck and neck. Then, Stacey Vanek Smith joins to explore what we found in our poll of American family finances and the workplace. Finally, the high price of ___ in 1951 seems both quaint and totally current.
Client Services
When you need to know, we know the questions to ask. The best survey methods get the best results.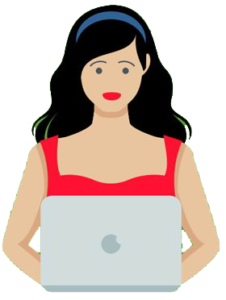 Learn About Polling
We know polling and so can you! Our online Academy is free and our programs for college and high school students are unparalleled.
Who We Are
We started as a classroom project in 1978. Now we're a top survey re- search organization in media, public policy, and marketing
Student Jobs
Students are central to everything we do. Join us in conducting surveys, analyzing data, and communicating results.